Mission:
To provide a forum for students to develop a  global network, connecting students and young professionals to academia and industry, as well as facilitating knowledge exchange, providing useful tools, advice, and encouragement, so that students pursue careers that advance the use of renewable and sustainable nanomaterials.
Vision:
The Student Committee works to: 
Provide an active, global network to connect students and young professionals working in the area of renewable and sustainable nanomaterials;
Share knowledge and information to support student success in academia, through both their technical work and as well as preparing for their careers;
Support students as they transition to industry professionals by providing knowledge of the industry and career paths, as well as

 

facilitating connections

 

with industry leaders;
Offer students a variety of opportunities and activities at the annual

 

TAPPI Nano conference

 

to maximize the value of their participation.
Students must be a member of TAPPI. Not a TAPPI member? 
TAPPI has a few sponsored student membership available.  Reach out to Natasha Bush-Postell at [email protected] to request an application. 
Join our email list! Fill out the contact form
 

here.

 

Co-Chair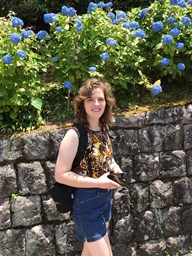 Megan Roberts
University of Toronto

Co-Chair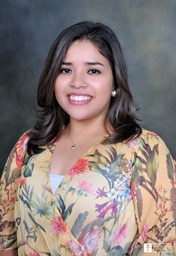 Sara Roldan Velasquez
University of Strathclyde Glasgow

Co-Vice Chair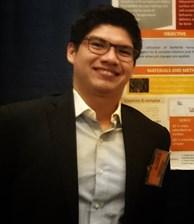 Diego Gomez Maldonado
Auburn University
 
Co-Vice Chair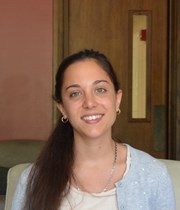 Maria Celeste Iglesias
Auburn University